James 5:7–11: [7] Be patient, therefore, brothers, until the coming of the Lord. See how the farmer waits for the precious fruit of the earth, being patient about it, until it receives the early and the late rains. [8] You also, be patient. Establish your hearts, for the coming of the Lord is at hand. [9] Do not grumble against one another, brothers, so that you may not be judged; behold, the Judge is standing at the door. [10] As an example of suffering and patience, brothers, take the prophets who spoke in the name of the Lord. [11] Behold, we consider those blessed who remained steadfast. You have heard of the steadfastness of Job, and you have seen the purpose of the Lord, how the Lord is compassionate and merciful. (ESV)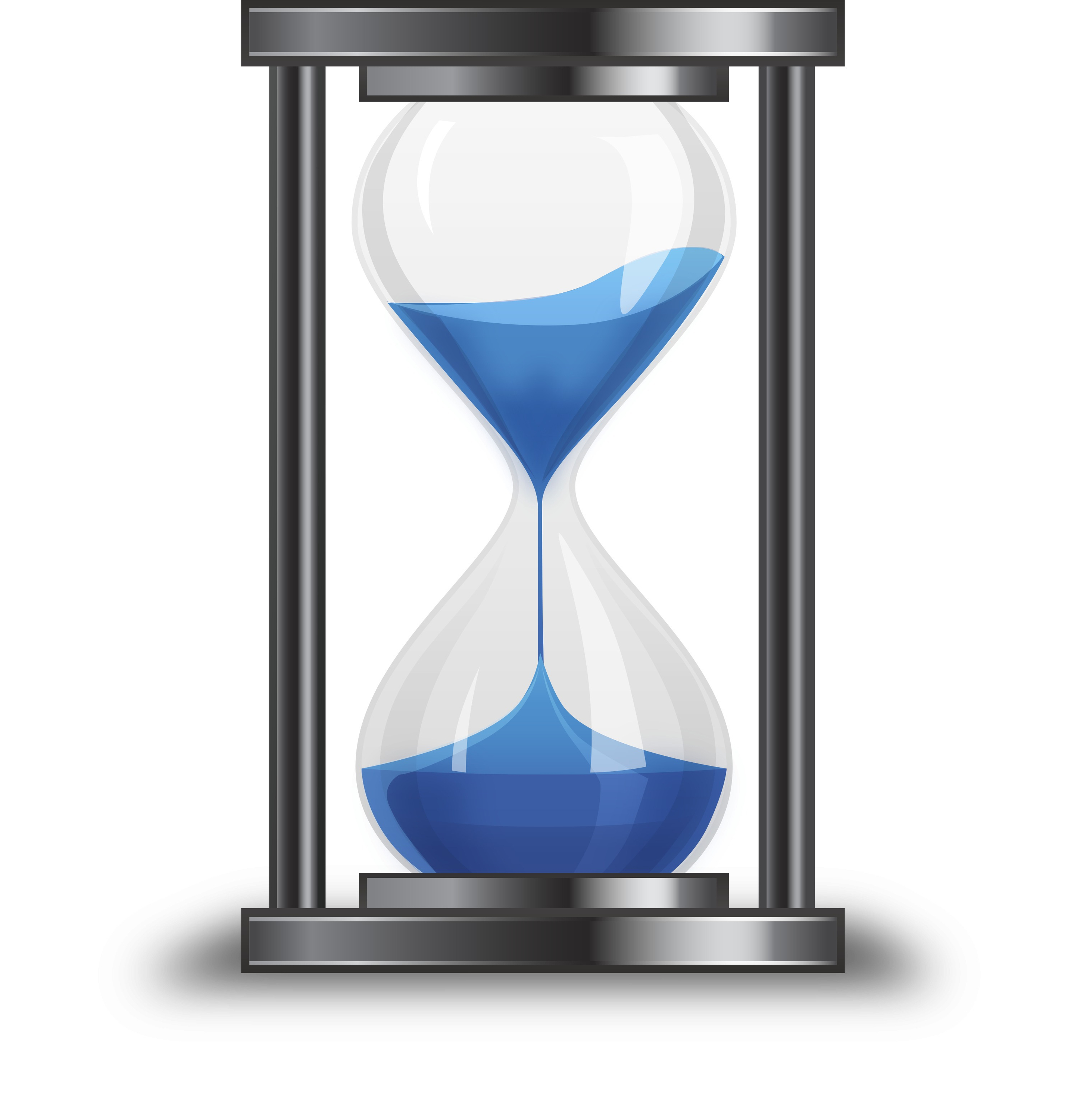 How many of you struggle with impatience?
I know I do.
I struggle with impatience at work. I have a great job and am blessed in what I get to do and who I get to do it with. Yet things don't always go my way at work. Sometimes others make decisions that I disagree with—even decisions about me.
I struggle with impatience at home. Being married and being a parent is a wonderful thing, a calling from the Lord with great blessing. But there are many challenges contained within these blessings, such as regarding managing our home and finances and parenting our son and directing his education.