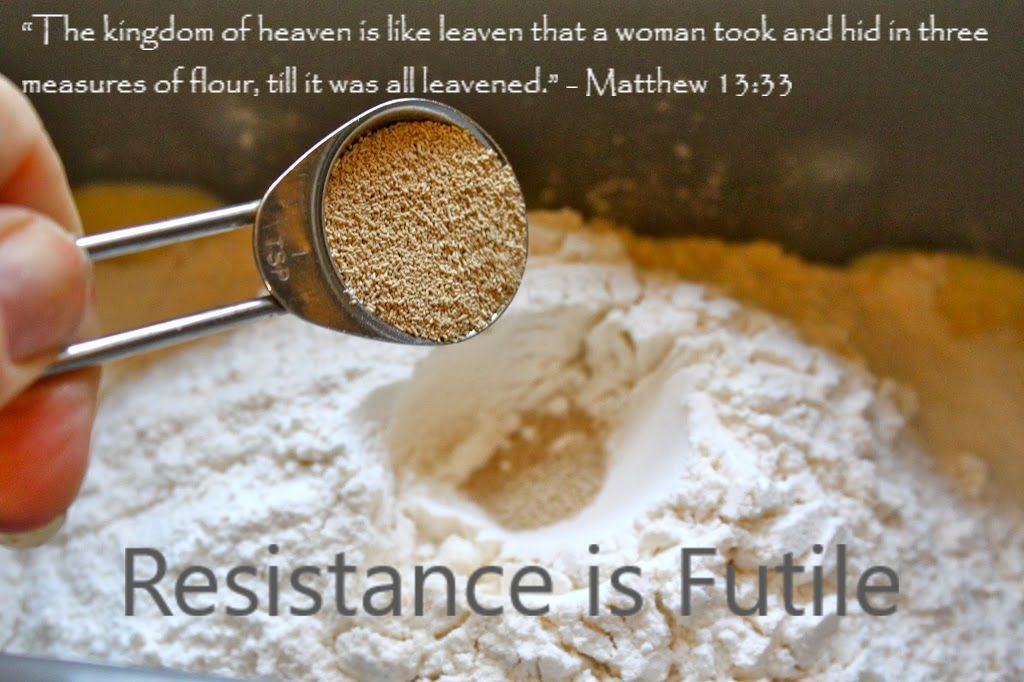 The kingdom of God is one of many themes provided to us in Scripture to help us better understand what God is speaking to us.
For Christ in His earthly ministry, the kingdom of God took center stage. He (along with John the Baptist) began his ministry with it:
From that time Jesus began to preach, saying, "Repent, for the kingdom of heaven is at hand." (Matthew 4:17 – ESV)
So we too should work to ensure what we can learn from Scripture through this lens.
One thing we can learn is our mission as "sons of the kingdom." We were put on earth and instructed to "be fruitful and multiply" in order to prepare God's kingdom, which extends to the ends of the earth (Matthew 13: 38), as a suitable dwelling place for God and man together. No nook or cranny of God's kingdom should be overlooked by us in our kingdom work. This includes the public spheres of civil government, politics, and culture.
After all, Christ our King rules over all of these things:
Your throne, O God, is forever and ever, the scepter of uprightness is the scepter of your kingdom." (Hebrews 1:8 ESV)