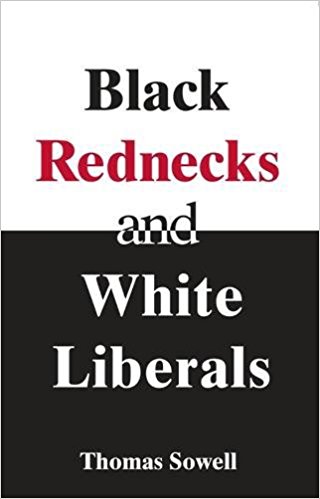 Looking at relationships between peoples in terms of color, and more specifically in terms of white racism and oppression of blacks, is the prevailing view among many secular and religious groups in America today. Thomas Sowell's provides a historical perspective that suggest this view is not accurate in his book, Black Rednecks and White Liberals.
Thomas Sowell closely examines historical relationships between those of various racial, ethnic, and cultural backgrounds with the intent of applying it to race relations in the U.S. today. He begins with this quote:
These people are creating a terrible problem in our cities. They can't or won't hold a job, they flout the law constantly and neglect their children, they drink too much and their moral standards would shame an alley cat. For some reason or other, they absolutely refuse to accommodate themselves to any kind of decent, civilized life (p. 1).