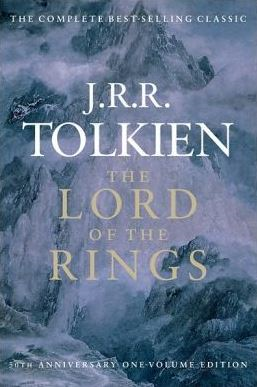 I've read a lot of books to my son, William, over the years. In part because of his reading challenges, in part because there are some VERY good books out there for younger folks that I didn't read but are still very edifying for me today, and in part because of what I have read about the value of reading to our children–even as they progress into their teen years. So I thought that I'd put together a list of those books (plus some I haven't read but plan on doing so or plan on having William read himself). I pray you find some books for you to read to your children or for them to read to themselves. Or for you to read on your own!
Books are listed in order of the age of the potential reader, from youngest to oldest in each section. Reading books aloud to children that are above their reading level is a great way to stretch their vocabulary and comprehension, and to spend special time with them.
All the books are recommended, but if I had to pick just one series of books on the fiction list, it would be the Mr. Pipes books by Douglas Bond (anything that Bond writes is worth reading). The Wingfeather series by Andrew Peterson; Dangerous Journey: The Story of Pilgrim's Progress by Oliver Hunkin; and Wise Words: Family Stories That Bring the Proverbs to Life by Peter J. Leithart would be the runner-ups. In the biography, etc. section—which has some adult books that many preteens might enjoy, my favorites are The Lord of the Rings by J.R.R. Tolkien and Beowulf by Douglas Wilson. In the study section, I really like Created for Work: Practical Insights for Young Men by Bob Schultz (fathers should read it too) and also like Boys & Girls Playing by J.C. Ryle.